IBM Connections 4.0 turns 2 weeks old today. Most likely, you have probably already upgraded your environment or are in the middle of planning the upgrade.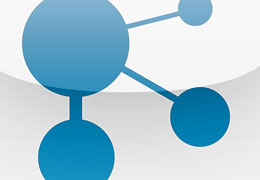 It's also very likely that by now you've checked out some of the great videos that have been made available in YouTube:
If you haven't seen those videos, definitely go and check them out. There's many more videos that I haven't shared yet, but will share them in the coming days. Today, I wanted to call your attention to a recent podcast where all 4 IBM Connections Product Managers share their favorite features of IBM Connections 4.0.
The podcast was led by the good folks at the Taking Notes podcast: Bruce Elgort and Julian Robicheaux. To listen to the podcast, go here.